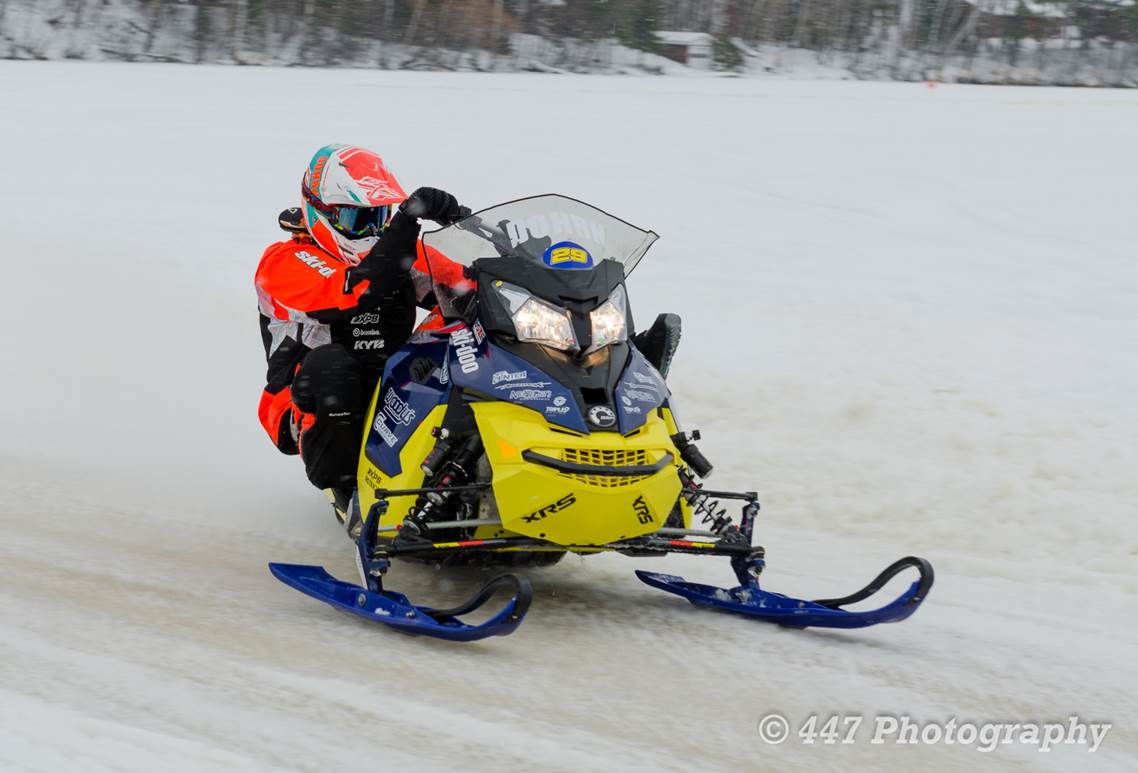 2021 Race Support Application2021 Ski Doo Race Race Support2021 Polaris Race Support...
Exciting news we are finally able to share, this past Sunday we signed contracts to acquire the USXC series for the 20/21 season.We will be working hard over the next few months preparing for the upco...
Quick message, Big Powderhorn and Giants Ridge are cancelled...We are working out details and will have an official announcement soon.Not a decision we had hoped for but was on our radar with all the ...
Racing for an Eternal prize
Cor PowerSports is a group of motorsport enthusiasts concentrating on the 3 F's of racing:
Faith
Family
Fun
The name Cor PowerSports come from the foundation of our program: 1 Corinthians 9:24-27

"Do you not know that in a race all the runners run, but only one gets the prize? Run in such a way as to get the prize. Everyone who competes in the games goes into strict training. They do it to get a crown that will not last; but we do it to get a crown that will last forever. Therefore I do not run like a man running aimlessly; I do not fight like a man beating the air. No, I beat my body and make it my slave so that after I have preached to others, I myself will not be disqualified for the prize."

Cor is the biblical abbreviation for Corinthians.