News
2019/20 classes annnounce and season rules
7/25/2019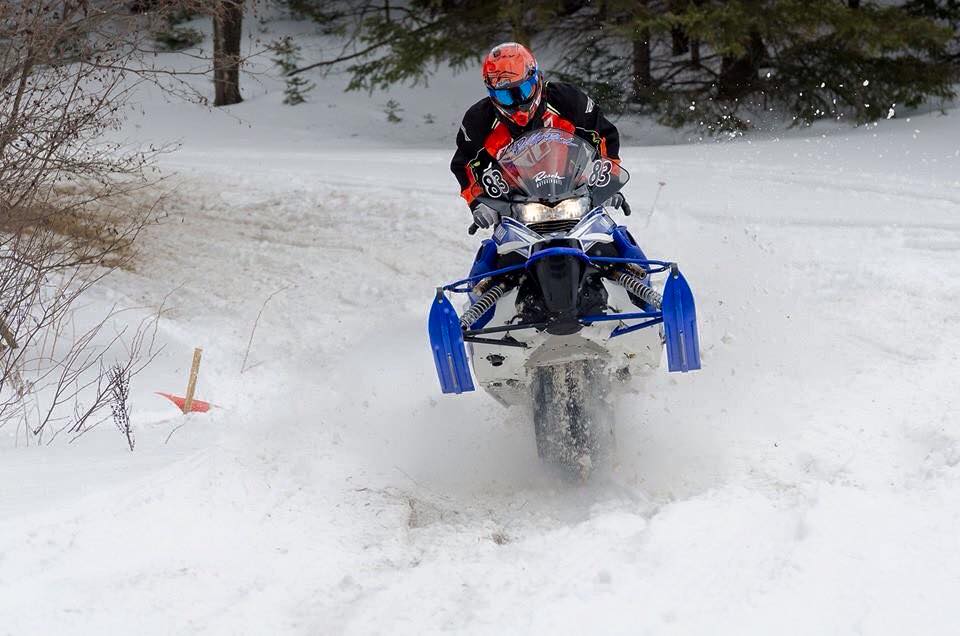 With the summer past the mid-point most of us are already thinking about the 2019/20 race season, today we are happy to announce the new classes offered for the upcoming season as this just helps racers start thinking about what they want to enter.
We are working on making things more streamline and eliminate some classes that just don't have the numbers to justify and clear up some confusing classes.
Jr 10-15 class for the 2019/20 season will ALL run under the same rule package across all three disciplines.
In Hillcross the biggest difference you will notice is only Stock and Mod classes, last season there just wasn't enough entries in the various cc class options so until we see these numbers grow we will offer only Stock and Mod. See the Cor PowerSports handbook online (click here to view handbook) to see the specific rules for these classes.
Other than a few changes most everything will stay the same as previous years.
We are working on venues for the upcoming seasons, goal is to offer a variety of venues and have some great spectator friendly venues.

2019/20 season memberships will go live in a few weeks on our new Raceday profile at https://cor.raceday.pro/sign_in
ALL registrations for 2019/20 will be run through the Raceday program; we are excited to partner with Raceday this season as it will streamline all of our race day entries, check in, and communication for our racers.
Classes for 2019/20 season
XC:
Pro Stock
Pro Factory
Semi Pro Stock
Semi Pro Factory
Open
Pro Am 30+
Sport Stock
Sport Factory
Jr 10-13
Jr 10-15
Vet 30+
Masters 40+
Schoolboy 16-24
Women's
Trail
Vintage II


HillX:
Pro Stock
Pro Mod
Open
Sport Stock
Sport Mod
Jr 10-15
Schoolboy 16-24
Vet 30+
Women's


Hillclimb:

Pro 600 Stock
Pro 900 Stock
Pro 600 Mod
Pro 900 Mod
Open
Sport 600 Stock
Sport 900 Stock
Sport 900 Stock
Sport 900 Mod
Jr 10-15
Schoolboy 16-24
Vet 30+
Women's
---