CPSXC Rd 5
2018 Cor PowerSports XC series Rd 5 Feb 17, 2018

Event Venue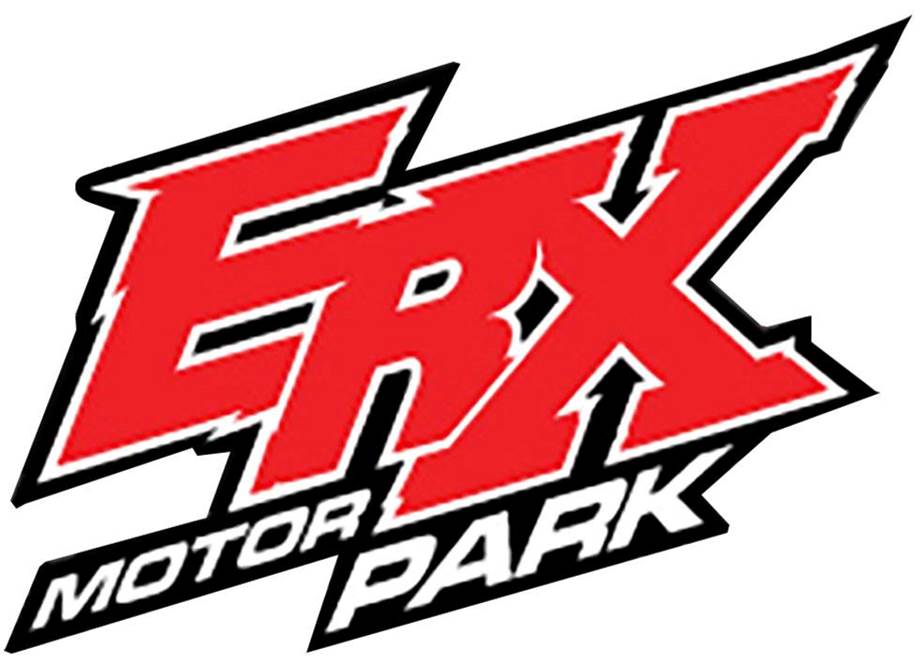 The race is open to anyone that would like to compete, as long as you have the required safety gear, we will have a class that will work for you. Vintage II class for example is open to 2003 model year and older sleds and also for this event we will offer two "Snocross Sled" specific classes. Snocross sleds run 1.75 lug tracks and smaller fuel cells compared to cross country prepped sleds so for this event we will run 2 classes that will race 16-20 miles, this gives those riders a place to give cross country a try without spending thousands of dollars converting their snocross specific sled. We also will be offering a SNOWBIKE class!!
Our ERX Motor Park event in 3 weeks has been a big topic of conversation over the past few weeks, we have spent the past few months working on a course and logistics for an awesome 10 mile traditional xc style race BUT mother nature has not been playing nice...
Last week most areas of MN saw 12" or more of snow but ERX received only 1" and warm temps last weekend at the track melted majority of what natural snow was left...
The race will be a 1 day event now, Saturday Feb 17 and about a week prior to the race we will make a decision to which course we will be moving forward with.
The format will be adjusted depending on course design but we will be doing everything in our power to provide a safe fun race environment!
Spectator tickets will be $10 for one day & kids 8 and under get in for free with a paid adult
Registration deadline 6 pm Friday Feb 9!!
Friday:
Driver check in 7-9:00 pm Location ERX Chalet
ALL DRIVERS MUST BE AT FRI NIGHT CHECK-IN, NO MORNING CHECK-IN
Pre-Tech in Staging 7-8:00 am
Drivers Meeting in Staging 8:15 am
EVENT INFO & RACE ORDER TO BE UPDATED ONCE COURSE DESIGN IN FINALIZED

Race order (tentative order, laps):

Round
1 (2 laps) Factory Sport 600 / Vet 30
2 (4 laps) Factory Pro 600 / Factory Semi Pro 600
3 (2 laps) Snowbikes
4 (2 laps) SnoX Stock (Snocross sleds only; 1.75" track minimum)
5 (2 laps) Sport Stock / Women's
6 (4 laps) Open / Pro Am 30+
7 (2 laps) Sport Imp Stock / Jr 14-15 / Jr 10-13
8 (2 laps) SnoX Open (Snocross sleds only; 1.75" track minimum)
9 (2 laps) Vintage II / Jr 10-15
10 (2 laps) Masters 40+ / Trail / School Boy 16-24
11 (6 laps) Semi Pro Stock
12 (8 laps) Pro Stock
Recommended lodging
Country Inn 763-241-6990 Special rate of $82, just mention ERX