Cor PowerSports XC Series Rd 7
Cor PowerSports XC Series Rd 7 April 1, 2017

Event Sponsor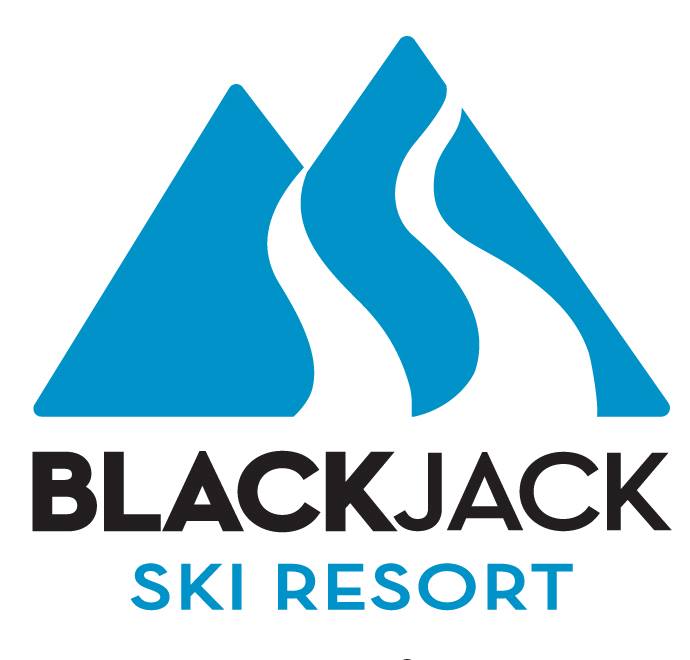 With their location in the heart of the lake effect snowbelt and abilities to make snow we are confident that they will have enough snow to pull of an excellent event; with over 490 feet of vertical drop, 170 acres of skiable terrain, and an average of over 200 inches of snow Blackjack will be a perfect host site for an extreme event like the Cor PowerSports and MESC!

Blackjack Resort event will be free spectator admission, that's right it's free to come on out and take in all the race action!

For lodging call 1-800-3416-3426 Ext 1; mention Cor PowerSports or MESC to get in on the deals!!

This was some of the racers and fans favorite event from last season, very spectator friendly and snowmobile racing on a ski hill in April; what more could a race fan ask for???

Get signed up online today at: Blackjack Online Registration
Update
There will be Driver check in at the scoring trailer 7 - 7:30 am Saturday morning!!
Driver Recogonition dinner Saturday evening 7 pm
For this year we were planning the banquet again to be late April but from what we have heard the decision was made to cancel that banquet and do a driver recognition dinner at Blackjack Apr 1st after racing was completed. Lutsen is late April and a points race so this dinner will not have year end awards but we will do the Sportsman of the Year, Driver of the Year, & Most Improved Driver of the Year awards at this dinner. We have been talking with people and it is very clear who the winners for these awards are and we wanted to present them with their plaques at dinner. We will also be awarding the 2017 Pro Champion #1 red plate as that championship will be secured at Blackjack.

There will be raffles, a great meal, and a fun time hanging out with our race family!
This dinner is not just for the XC racers but anyone who wants to attend!

Below are PayPal buttons to pay for your dinner, we have to have a count of who will be attending so they can prepare food. We will need to give them a head count first thing Tuesday morning so do not delay!
Adult Recognition Dinnerl
Food


Race Weekend Event Information