Cor PowerSports XC series Rd 3 & 4
2018 Cor PowerSports XC series Rd 3 & 4 Jan 27/28, 2018

Event Sponsor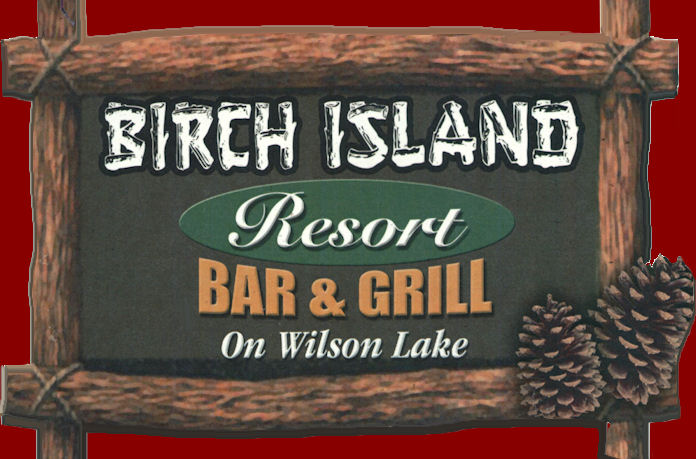 When it comes to having a great location Birch Island Resort owners Dan and Holly have made everyone feel right at home and the Phillips round is one of the lake race events that we all look forward to.

Birch Island is the only remaining venue on the Cor PowerSports series that has been a stop on the circuit every year since we started! As we enter our 7th season it is great to know we will be back at Birch Island for many years to come!
Mileage will be about 5-8 miles depending on conditions.
Registration deadline 6 pm Monday Jan 22
Friday:
Driver check in 7-8:30 pm Location Birch Island Resort
Driver Check-In Trackside 7-8 am
Pre-Tech in Staging 7-8:30 am
Drivers Meeting in Staging 8:15 am
Drivers Meeting in Staging 8:30 am
NO SUNDAY MORNING DRIVER CHECK-IN!!

Race order (tentative order & laps):

Round
1 (4 laps)Factory Sport 600 / Vet 30
2 (6 laps) Factory Pro 600 / Factory Semi Pro 600
3 (4 laps)Sport Stock / Women's
4 (6 laps) Open / Pro Am 30+
5 (4 laps) Sport Imp Stock / Jr 14-15 / Jr 10-13
6 (4 laps) Vintage II / Jr 10-15
7 (4 laps) School Boy 16-24 / Masters 40+ / Trail
8 (12 laps) Pro Stock / Semi Pro Stock
Recommended lodging
Birch Island Resort
715-339-3151
Local Event Sponsors