News
Final MESC date filled!!
9/21/2018
Since the end of the 2017/18 race season our goal for the next season is to improve upon what we have done over the previous 7 race seasons and for the 2018/19 race season we have given the racers and fans more of what they love: Cross Country, Hillclimb, & Hillcross racing!
At the end of every season we get together as a group and reflect on the season, we have done this since our first season in 2011/12. During one of these summer reflections that is when the concept behind the Midwest Extreme Snowmobile Challenge was born. In all of the seasons racing snocross Todd loved the ski hill events in the spring and hillcross was hugely popular back in the day so why not try to combine cross country and hillcross into one exciting event? Hillclimb racing is another fun discipline but here in the Midwest it just hadn't been remotely close to what RMSHA does out West so we wanted to incorporate something like that into MESC as well.
2015 was the first MESC event at Lutsen Mountains and even though weather was an issue all the racers were excited about the concept and asked for more. 2016 Blackjack Ski Resort was added for a second event but ultimately running MESC as a series was our end goal. After trying to secure a third venue we identified some struggles and decided for the past 2 years to focus on the two events and when the right venue came along we would expand.
Fall of 2017 we had been approached by a racer in Dubuque, Iowa about Sundown Mountain. After many discussions and meeting with the resort staff this past summer it was an easy decision to add Sundown Mountain to our schedule for the upcoming season but we still wanted one more event…
Also in the fall of 2017 we started discussions with a resort that had a long history in the Hillcross race community. After exchanging emails and multiple phone conversations we made the trip to have our first face to face meeting this summer and things just clicked with everyone involved in the meeting. The venue is amazing, the employees are excited to get racing back, and after running around on the hill with ATV's we are confident that racers will also be excited to be back racing at… Giants Ridge in Biwabik, MN April 6/7, 2019!!
Giants Ridge in Biwabik, MN has over 500 feet vertical drop to provide significant elevation changes to our racers, over 200 skiable acres, & lodging right on site!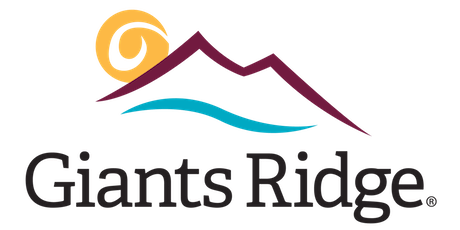 For more information on the Giants Ridge event or MESC series click here
---