News
2019 Early season membership form is available now!
8/24/2018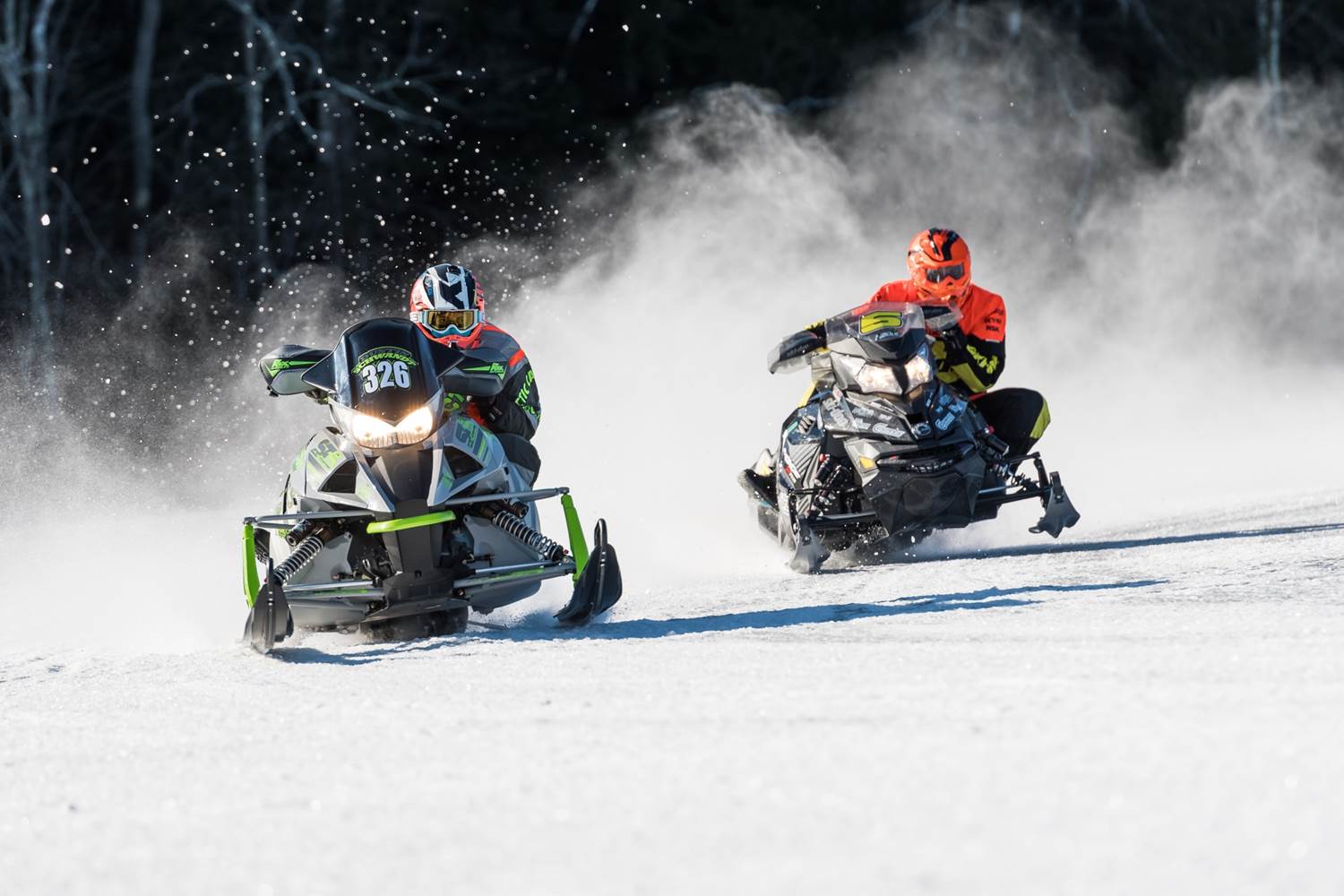 2019 Cor PowerSports / MESC Early Bird season membership for is loaded on the website now!!
This year pricing is lowest it has been in over 5 years!!
Included in the early season membership is a sweet new Cor PowerSports t-shirt! We want our racers to wear this shirt with pride so we did not cut corners and it will be a digitally printed shirt on a black Gildan Soft Style t-shirt. Leah Bauer of Bauer Designs created this look for us last season but we decided to shelve any new clothing until the 2019 season.
So now is not only the season membership price LESS than last year you also receive a $20 t-shirt as well!
The early season discount is only available until 10/1/18 so do not delay and get your membership in today!
Our goal for the 2019 season is reduce expenses and continue putting on some great family friendly fun events so we have made the decision this summer to eliminate our booth at Hay Days. It is a substantial expense and one we felt was the right thing to do in order to pass along savings to our racers.
We will still have a presence at the event with race flyers at our sponsors' booths; we are greatly appreciative of all of our supporters and willingness to help spread the word of Cor PowerSports and Midwest Extreme Snowmobile Challenge (MESC)
For fans wanting to buy this shirt we will have this along with other designs available for purchase on our website and at events after the first of the year.
Click here for to download the 2019 Early bird membership form
---