News
Racer information packet for Lutsen; MUST READ!!
4/18/2018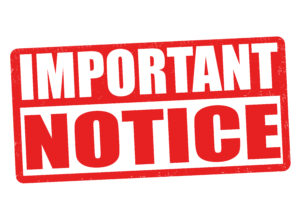 An important racer packet went out to all the registered racers for this weekend's 2018 Lutsen MESC race, make sure to check your email, spam, or junk folder BUT we have also loaded it to the website at: 2018 MESC Lutsen Racer Packet so you can go download it there.
Some important notes from the packet:
Sleds must be dollied or transported to trail head;

NO

sleds are to be driven down the road or across the road from the pits.

Family & spectators will access Moose Mountains by riding the gondola which brings you to the chalet at the top of the ski hill (requires spectator ticket purchase from Lutsen Mountains)

Crew there to assist the racer during race day will be required to purchase a "pit" pass for $10. This pass will allow your crew to be at the base of Moose Mountain with you but they will also be allowed to have access to the chalet area at the top of the mountain.

Crew vehicles; due to the remote nature of the race course and pit locations (Hillclimb & Hill X are based at bottom of Moose Mountain; XC is based near chalet at top of Moose Mountain) crew members will need a snowmobile to access Moose Mountain. ATV's and UTV's with wheels will

NOT

be allowed, snow conditions on the access trail will be too soft for non-tracked vehicles.

EVERYONE

riding a support vehicle is required to wear a helmet, no exceptions. You will be warned the first time but second time you will be forced to leave crew area.

There will be a designated route to ride from the base pits to the chalet on Saturday, anyone found riding outside of this designated area will be escorted from the property and the associated racer will be disqualified. On Sunday all crew will be required to be at the top of Moose Mountain, in between races we will allow people to ferry from the base to the chalet or vice versa but during races the course is closed. There will be a course official at the base and at the top that will tell you when you can go.
---