News
Lutsen MESC Registration deadline 4 pm Monday April 17!!
4/15/2018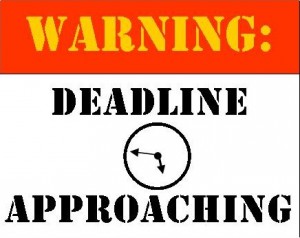 Friendly reminder that the Lutsen registration deadline is closing in, 4 pm today April 17 registration will close!

Reports from Lutsen is snowmageddon, this mother nature is blowing in from the North East across Lake Superior and it is bringing in some fresh white gold!! Tonight forecast calls for another 4-8" which just keeps adding to this crazy spring we have seen but it also has provided some of the best race conditions MESC has seen!!

Once registration closes at 6pm we will post race orders on Tuesday so everyone can see who is riding what, if you want to add or change classes make them at driver check in Friday night.
See attached event info for the race schedules and driver check in times for this coming weekend.
Click here to get signed up TODAY!!!
---