MotoTrax Snowbikes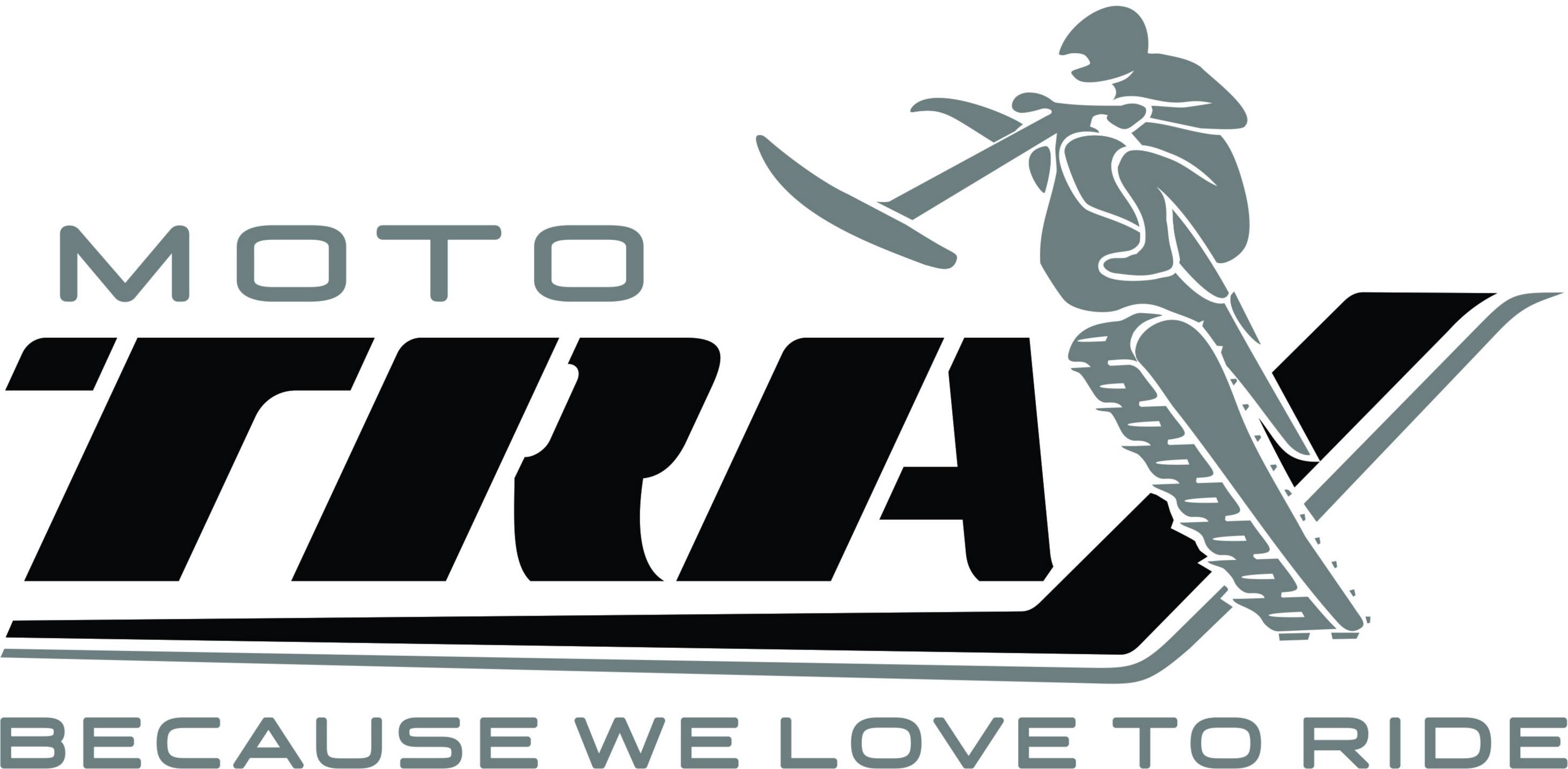 Cor PowerSports is the Midwest Ambassador for Moto-Trax Snowbikes!!
Snowbike racing is growing greatly in popularity with fans and competitors alike, Moto Trax identified Cor PowerSports as the premier series in the Midwest when it comes to snowbike racing and we are excited to have them on board. Moto Trax will be the title sponsor of all snowbike racing in both the Cor PowerSports XC Series and the MESC Series.
With the announcement of the Moto Trax sponsorship we also announced that snowbikes will run xc at all of the 2017 season terrain venues. In Baraga, MI March 11-12, 2017 the snowbikes will tackle the 20 mile cross country course through the woods which challenge these riders with conditions very similar to a hare scramble format. At Blackjack and Lutsen the snowbike racers will take on the short course xc track which can be most related to old school MX; lots of bumps, elevation change, and bar to bar racing.
In addition to the racing portion of the relationship with Moto Trax Cor PowerSports will be the Midwest Brand Ambassador for Moto Trax. This part of the sponsorship will be big exposure not just for both the Cor PowerSports and MESC race series but for all of our partners as well. We will be attending numerous shows in the Midwest promoting the Moto Trax brand as well getting people more knowledge about racing and the snowbike industry.
Over the next couple months we will be attending Milwaukee & Novi Snow Shows as well as the GNCC Ironman in Crawfordsville, IN. Two years ago we were invited to bring snowmobiles to Ironman Raceway and it was great exposure for the entire industry and our sponsors, heading there now with our Moto Trax bikes will be mind blowing for these fans as this is outside our snow industry exposure
The MotoTrax Kit Difference
MotoTrax snow bike kits are the most responsive kits you can get for your dirt bike. The MotoTrax kit is the first and only snow conversion kit that boasts a fully pivoting skid that allows your new snow bike to ride like the dirt bike you are used to riding. Big jumps? No problem! Even our Enduro kit comes with a single shock, rising rate suspension design and single swim arm so there are fewer hard landings. Convenience is also built into our kits with features such as automatic track tensioners and easy chain adjustments.