CPS Golf Academy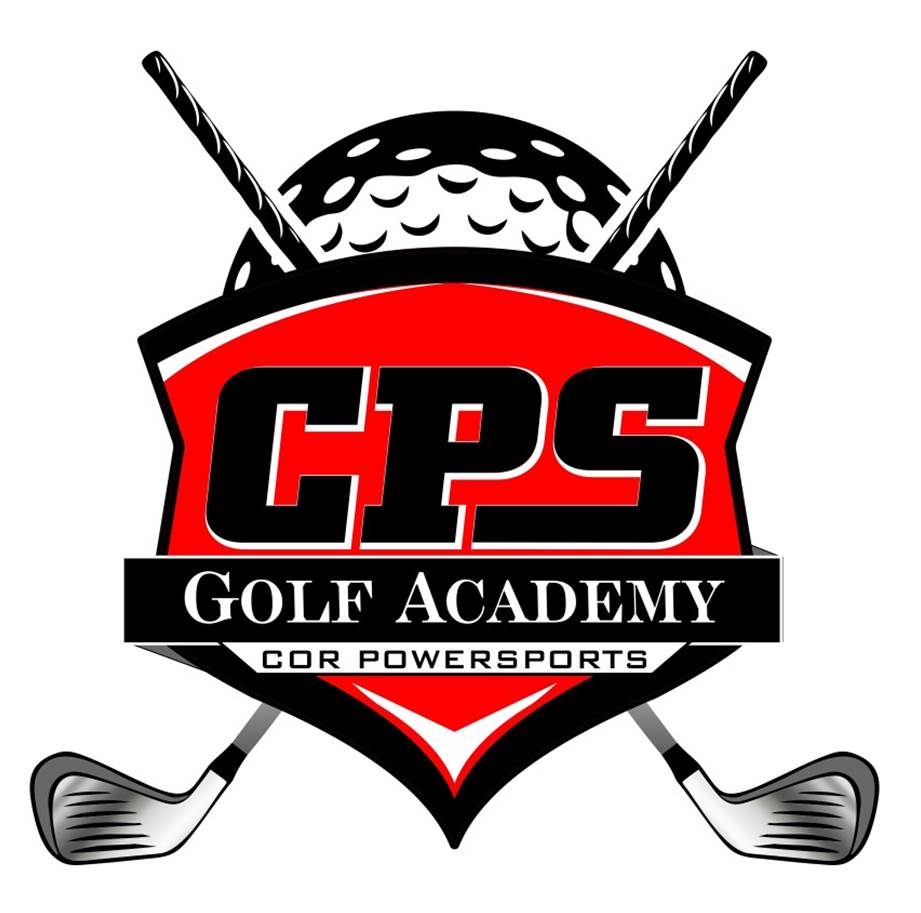 The CPS Golf Academy is a summer youth golf program that will run from June 8 thru the end of August 3 (No class June 29) for kids in grades 9-12 (2018 School Year). Our focus will be on: Instruction, skills coaching, fitness, & tournament match play.
Our goal is to create a program to not only help teach kids the skills needed to take their golf game to the next level but to feed into them for a sport that they will play the rest of their lives. This will be the second season of the academy, new for this year we have partnered with the Western WI Jr Tour for our players to compete in Jr Tournaments instead of League play and then we have also added a fitness aspect to the program as well. We have partnered with The Training Room in Somerset, WI and we will have 4 group training sessions (2 in June & 2 in July) with certified trainers focusing on the fitness portion of competitive golf.
We are not looking to replace the existing Jr Golf Program at the area golf courses but take the kids that want to further their game and provide them a more competitive atmosphere. Through competing in local Jr Tournaments our goal is that kids will be more accustomed to the rigors of match and tournament play as well as be able to manage their game better.
Cost is $250 for 9-12 grade
8 weeks of instruction (Range/Chipping/Putting)

5 Western WI Jr Tour Tournaments (Monday's)

4 one hour fitness training sessions

(@ The Training Room in Somerset, WI)

For more information on the academy or interested in being a sponsor contact Todd Myers at todd@corpowersports.com
Todd Myers currently holds coaching certifications with the following organizations: