CPS Golf Academy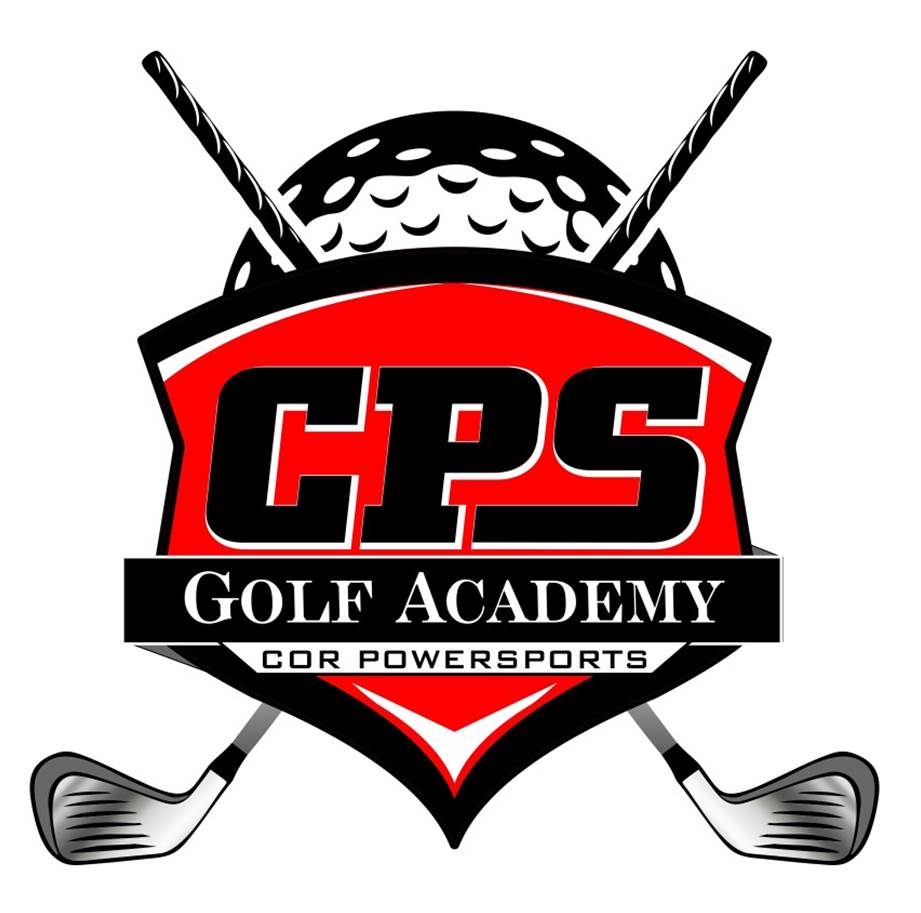 The CPS Golf Academy is a summer youth golf program that we started the summer of 2016, our 2018 camp will run in June thru Early Aug.
Our focus will be on: Instruction, skills coaching, course etiquette, course management, & competitive play. New for 2018 is the addition of individual coaching sessions, working one on one with players enable us to focus on areas that each player needs help plus we will also be doing on course instruction to help players improve their course management.
The goal of our program is to not only help teach kids the skills needed to take their golf game to the next level but to feed into them for a sport that they will play the rest of their lives. We use the same techniques and skill methods that we have developed over the past 6 years coaching golf to help make our players better kids both on and off the course.
We are not looking to replace the existing Jr Golf Program at the area golf courses but take the kids that want to further their game and provide them a more competitive atmosphere. Through competing in local Jr Tournaments our goal is that kids will be more accustomed to the rigors of match and tournament play as well as be able to manage their game better.
Cost for the 2018 camp is $250, included for this price is:
• 8 group instruction sessions
• 8 individual instruction sessions
• Student weekday membership at Bristol Ridge
• Compete at Bristol Ridge WWJT golf tournament (July 23)
• CPS Golf Academy embroidered ball cap


Group session dates & times

(@ Bristol Ridge Golf Course)
(times and dates updated Apr 30)
June 7

Thursday

9-10:30 am
June 14

Thursday

9-10:30 am
June 21

Thursday

9-10:30 am
July 5

Thursday

9-10:30 am
July 12

Thursday

9-10:30 am
July 19

Thursday

9-10:30 am
July 24

Tuesday

1-2:30 pm
Aug 3

Friday

9-10:30 am
Individual coaching sessions will be scheduled after student registers
Haley Myers will be a student instructor assiting the coaching staff with group sessions. This will be here 3rd summer playing competitive golf but last year was her break out season. Her season best score of 77 came at the WIAA D2 Sectionals in Frederic, WI and helped lead her Somerset Spartan girls team to the WIAA State Tournament which was a first for the high school program. Haley plays over 100 rounds of golf a year and competes in an average of 10 Jr golf tournaments in the summer to help prepare her for the fall school season.

For more information on the academy or interested in being a sponsor please contact Todd Myers at todd@corpowersports.com