MESC Rd 2 Apr 6/7, 2019
MESC Rd 2 Apr 6/7, 2019
Host Venue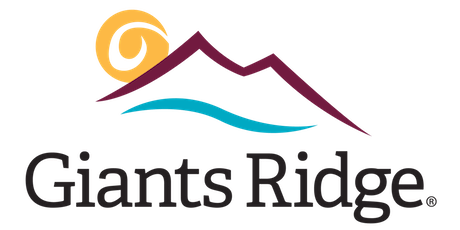 Lodging:
The Lodge at Giants Ridge
(218) 865-7170
Mention Cor PowerSports to get on the discounted room block!!
Here is a map for
Giants Ridge
with locations for pit parking and saturday course routes. Skiing will still be open on a portion of the hill, ANYONE caught riding in a ski area will be automatically DQ'd with no refund of fees.

Drop trailer in pits before heading to lodge, area is busy and tight so we ask to not tow your trailers up there.

In pits start by parking trailers at end near shed on west end of lot. There is an area on the other side of the shed but that is resevered for employee and handicap parking. Park trailers at an angle and make sure to be somewhat close to fit everyone in. Pull in the road to the pits which will be on your left, go to end of lot then you will turn into pits and drive down the center. Back into your spot, bring a sled dolly as the farthest end of the pits are about 500-750' from the trail access and parking lot is gravel. Crews will be able to walk in front of the maintenace shop but no sleds will be allowed in that area.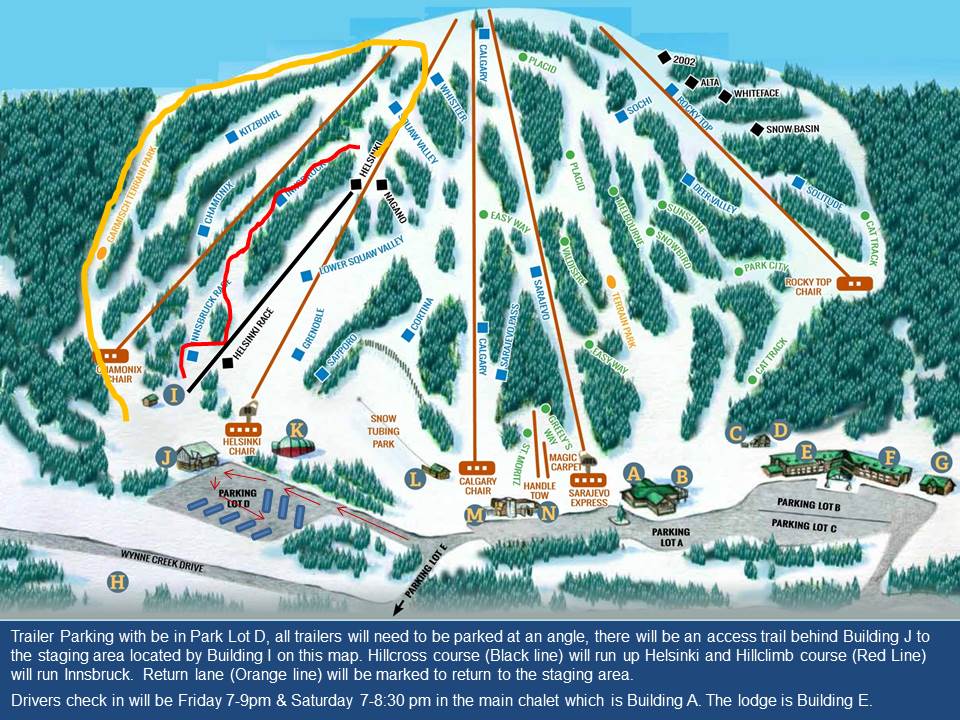 Race day information:
Friday night:
Driver Check In 7-9 pm inside main chalet
Saturday:
Tech trackside 7-8 am
Riders Meeting (Trackside) 8:15 am
Practice
HillX: 8:20-8:45 am
Hillclimb: 8:45-9:00 am
Racing starts at 9:15 am
XC Driver check in 7-8:30 pm in main chalet
Sunday:
Tech trackside 7-8 am
Riders Meeting (Trackside) 8:15 am
Sighting lap 8:30
Racing starts at 9:00 am