MESC Rd 3 Apr 13/14, 2019 Blackjack Ski Resort
MESC Rd 3 April 13/14, 2019 Blackjack Ski Resort, Bessemer, MI


Host Site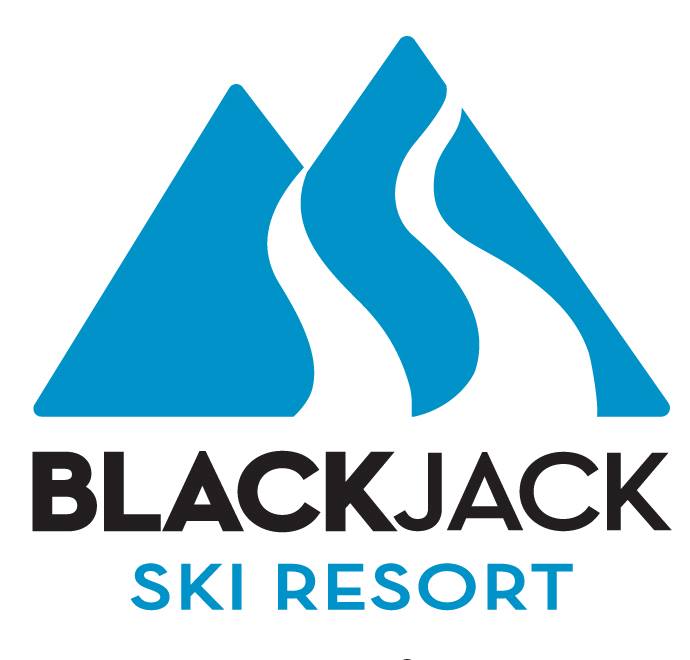 With their location in the heart of the lake effect snowbelt and abilities to make snow we are confident that they will have enough snow to pull of an excellent event; with over 490 feet of vertical drop, 170 acres of skiable terrain, and an average of over 200 inches of snow Blackjack will be a perfect host site for an extreme event like the Cor PowerSports and MESC!

Blackjack Resort event will be free spectator admission, that's right it's free to come on out and take in all the race action!

For lodging call 1-800-3416-3426 Ext 1; mention Cor PowerSports or MESC to get in on the deals!!

This was some of the racers and fans favorite event from last season, very spectator friendly and snowmobile racing on a ski hill in April; what more could a race fan ask for???

Get signed up online today at: Blackjack Online Registration
Registration deadline 6 pm Monday April 8!!
ALL DRIVERS MUST BE AT FRI NIGHT CHECK-IN, NO MORNING CHECK-IN
Race day info:
Friday night:
Driver Check In 7-9 pm inside main chalet
Saturday:
Tech trackside 7-8 am
Riders Meeting (Trackside) 8:15 am
Practice
HillX: 8:20-8:45 am
Hillclimb: 8:45-9:00 am
Racing starts at 9:15 am
XC Driver check in 7-8:30 pm in main chalet
Sunday:
Tech trackside 7-8 am
Riders Meeting (Trackside) 8:15 am
Sighting lap 8:30
Racing starts at 9:00 am